This Article is suitable for most 10th graders
To read articles that are levelled to your reading ability and to access Personalised Practice and Reporting features..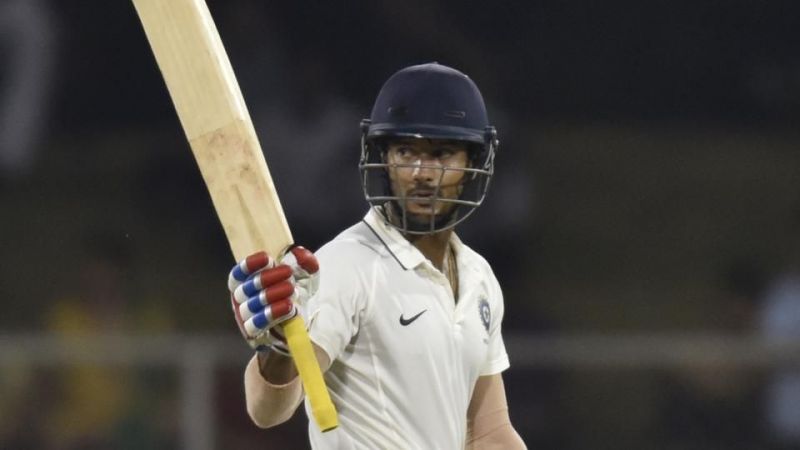 Sports & Health
3 openers who could have performed better than Dhawan and Vijay
05 August, 2018
Agarwal deserves a place in the national sideAfter losing the first Test against England, the Indian team has a lot to ponder before heading into their second match of the series. A major reason for Indian cricket team's defeat was the failure of the Indian batsmen. If it was not for Virat Kohli's miraculous efforts, India would have been beaten quite comprehensively. While all the b
Originally published on Sportskeeda.