This Article is suitable for most 7th graders
To read articles that are levelled to your reading ability and to access Personalised Practice and Reporting features..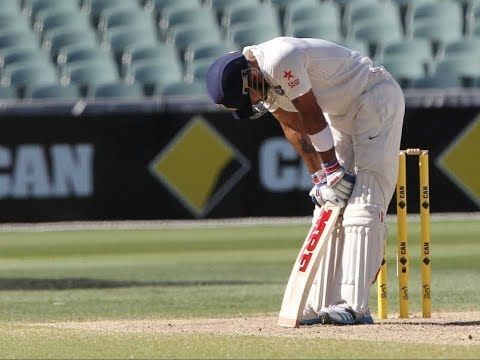 Sports & Health
5 Test hundreds by Virat Kohli in a losing cause
05 August, 2018
In what turned out to be a thriller of a Test match, England edged out India by 31 runs in the first of the five-match series at Edgbaston. Chasing a target of 194 runs, India fell short despite a well-crafted half-century by captain Virat Kohli. Kohli, who had made a wonderful 149 in the first innings, was the sole warrior from India's side.While the skipper managed to score 200 runs in
Originally published on Sportskeeda.