This Article is suitable for most 11th graders
To read articles that are levelled to your reading ability and to access Personalised Practice and Reporting features..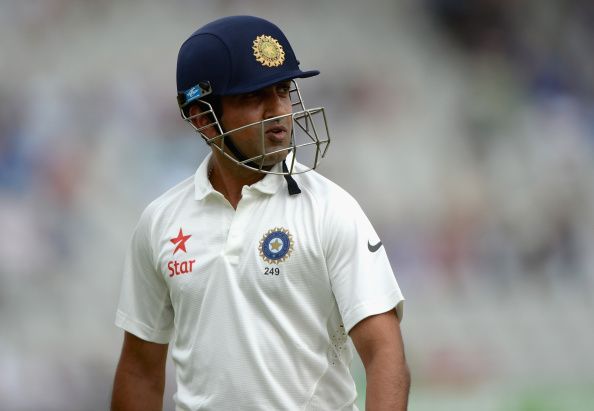 Sports & Health
5 Indian batters who were ranked 1 in Tests
05 August, 2018
It might not be known to many, but Gambhir was once the best Test batter in the worldA narrow beam of light in a land full of darkness - that's Virat Kohli. In a batting lineup with vastly experienced players who are yet to fix their technique and talented batters whose temperament has gone haywire, Virat Kohli stands tall and sets an example. While 10 other guys with the BCCI crest on the
Originally published on Sportskeeda.